What is for Badge
What is for Badge
Badge is an emblem that signifies your status, usually including the symbol of a person or an organization.
Badge can be made of metal, plastic, leather, textile, rubber, etc., Badge is usually attached to the clothing, bag, footwear etc.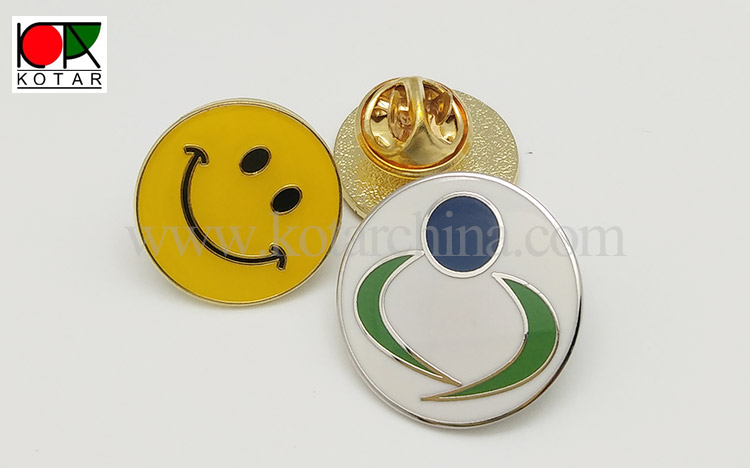 Samples shown are for reference only
We are the professional manufacturer for metal badge with our own production workshops (departments) of stamping, enamel, polishing, plating and packing. We mainly supply good quality badge for clubs, organizations and the clients all over the world.
We supply badges including military badge, lapel pin badge, charity badge. Military badges are used to express the unit or army to which the wearer belongs, and qualifications received through military training, rank, achievements etc. Lapel pin badge is also known as enamel pin, which is a small pin badge worn on clothing, usually on the lapel of a jacket or shirt. Charity badge is often introduced on websites, blogs, internet, or emails for promotional of humanitarian initiative.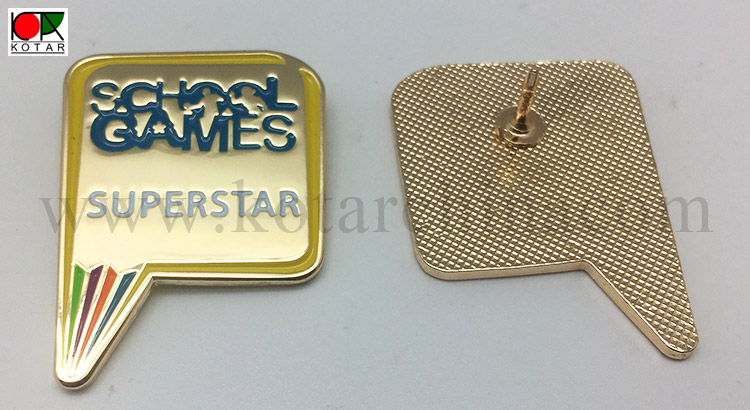 Samples shown are for reference only
Hundreds of cartons of badges which are made of iron, copper or zinc alloy soft enamel (new enamel) or printing are produced and delivered to our clients every month. The deliveries of tens of thousands of badges monthly approve the popularity among fans and consumers , how hot sale they are ! And are your inquiry or order of badge on the way to us ? We are expecting it !